Official Launch and Membership Service November 12th
On May 7th 2023 Loxley United Methodist Church voted to become Loxley Church of Grace and become part of the Global Methodist Church. On November 12th we are celebrating this act and officially launching and welcoming new members to the roll as we being this new journey together. During this special service we will be dedicating ourselves, our new season, and ministry into the hands of the Lord, remembering our baptisms, and celebrating with a fellowship meal immediately afterward. We would love for anyone who is feeling the leading of the Spirit to get into church and become serious about their faith, those who are looking for a community of faith to be involved with in Loxley, and all those in between to come and join us as we start this fresh journey together.
Below is a link to fill out a form to become a member at this event if interested, but all are welcome regardless of whether they are a member or not.
Weekly Services:
You are invited
This Sunday, Oct. 8th:  "Separation From God: The Issue of Sin", Romans 3:23
Our next Wednesday Night Dinner will be on Oct 11th at 6 pm!  Menu is Country Fried Steak, Rice and gravy, and vegetables, please bring desserts to share!  Yes, I'm hungry already!  This is always a
great time

to sit, relax and get to know your church family even more!  (Don't forget, there is a wonderful Bible study immediately afterwards)  If you can assist with this please get in touch with Joey Knight

Choir Practice – Wednesday's at 5:00 pm.  Come help us make a "Joyful Noise"!  Christmas is coming soon, so we are beginning practice for the season's music.  This is a great time to try out the choir, we would love to have you, even for just the season.  No "Try-Outs"!  Just a desire to sing from the heart.  Catch Don for details.

LCG Prayer Ministry – If you would like to be part of the LCG Prayer ministry, call the office to be put on the call list.  You will receive a phone call from the church via "Call Multiplier" when your prayers are needed.  We are a church full of prayerful Christians, serving a listening God! A list of those who would be blessed with a card or call is also available in the office.  See Barbara or Debi.  If you have a prayer request, also please call the office.  This can include as much or as little as you are comfortable with.  God Knows!

Reminder that we have Sunday School at 9 am Sundays.  Want to learn more about what pleases God, and how to grow closer to Him everyday?  This is a great place to come find out!
Please consider our "Good Neighbor Fund".  This ministry is currently restocking the food pantry and the Blessing Box (See the Hollis family if you'd like to help here).  The Good Neighbor Ministry supports local and visiting people with food and a night's lodging if needed.  See "Tithes and Offerings" below which provides for supporting it and several other possible categories, via PayPal. 
Please note that the Church PayPal account is now under the name Loxley Church of Grace

as the button below takes you to.  If you have auto payments, please update them to the new account when possible.  Thanks

Oct. is a busy month!  On Oct 27th, we will provide a meal for our own Robertsdale Bears Football Team…. Go Bears!

Oct 28th, We will host our 2nd Annual Chili Cookoff.  Please tell your friends to come, or even submit a pot for the competition.

Oct. 29th, we will have our 5th Sunday Music Service and Covered Dish.  Come enjoy both, and tell Don if you'd like to bless the Lord in song yourself, you can do it!
Remember to keep our Church in your prayers always, for success in all the ministries God has for us. Be also in prayer for our new Pastor, Justin Todd and his wife Jordon.  Thank you Lord for providing those willing to be your servant!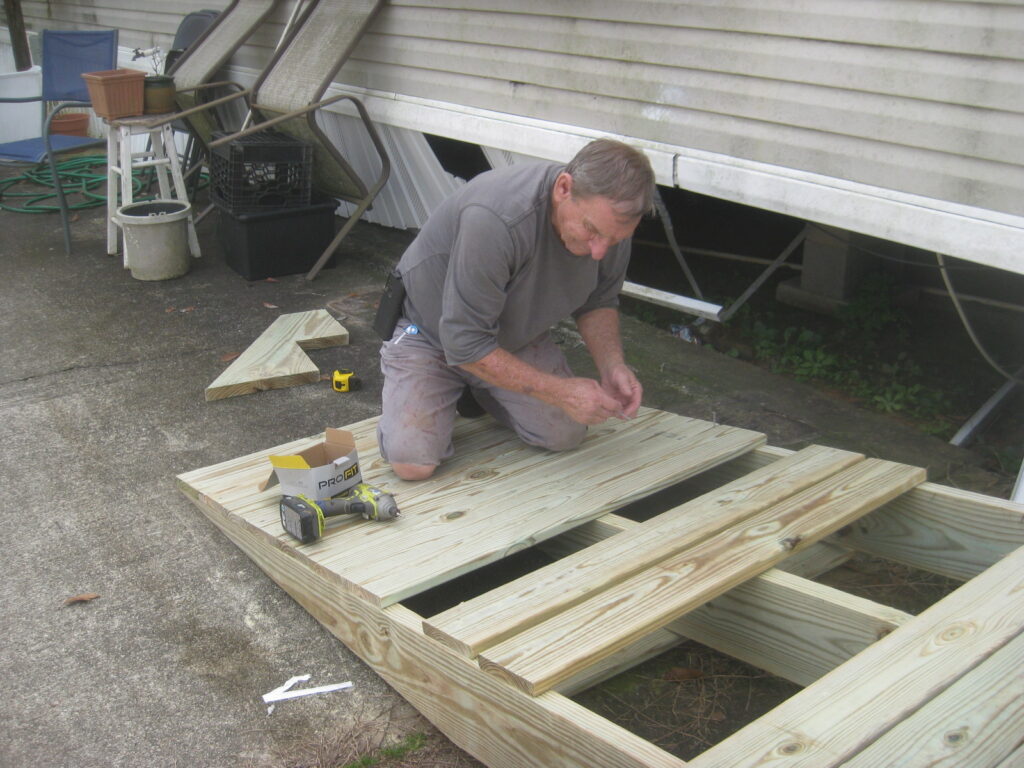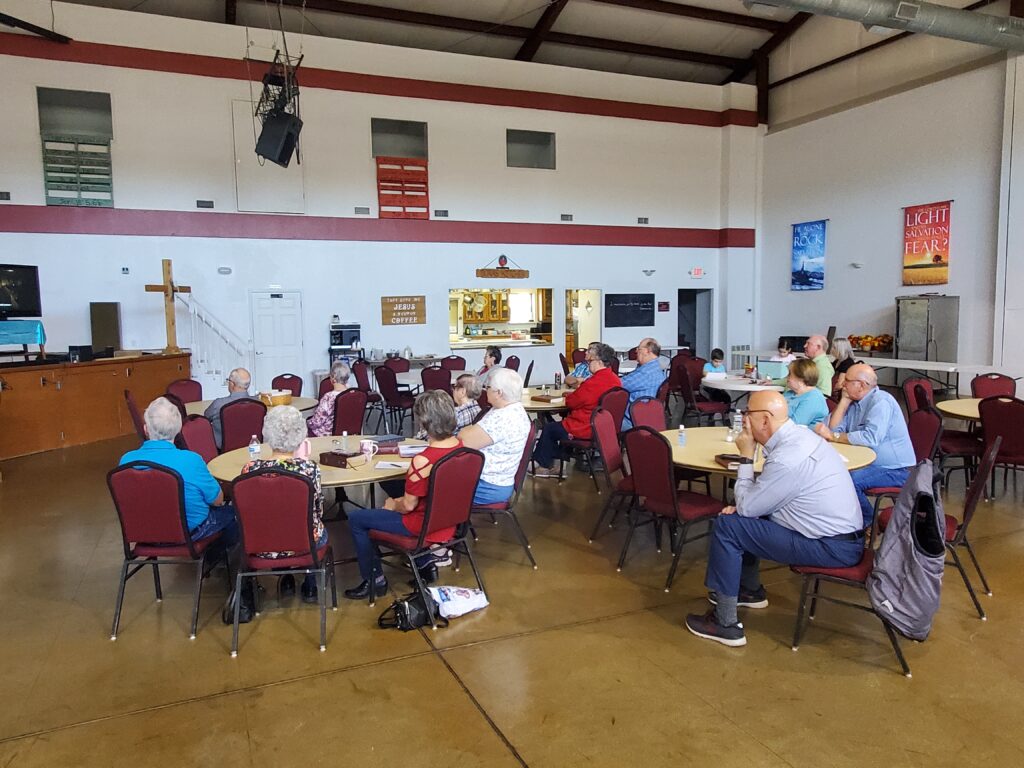 This Week's Service is below. See the "Past Services" Tab, above, for previous weeks
His Tithes & Our Offerings, Online --->